Scaling Culture Made Simple
Optimize Engagement Programs
for Culture-Driven Growth
Picture a workplace where engagement effortlessly thrives! With Shaka, your team can automate company-wide coffee chats, deliver bite-sized wellness content, enable peer recognition, and spark lively conversations, all while eliminating the need for employees to log into a new system.
Meeting your employees in the systems they already use
Shaka's integrations empower us to deploy automated culture programs that reach your employees in their favorite communication platforms, Slack and Teams! We also connect with Google and Microsoft Calendars to schedule employee connection calls.
Users can join without ever logging in
By leveraging Shaka's Apps within Teams, Slack, Outlook, and Google Calendar, Employees can register and participate in Shaka programs without ever logging into our web application.
Drive engagement through Slack and Teams
Get a push notification when something new is happening with Shaka that your employees won't want to miss out on. Install Shaka into multiple channels so employees can join what they are most interested in.
Unique and fresh experiences
Shaka is different, we are quirky, fun, human-first technology. From employee music playlists to at home 5-minute stretches, something fresh is always around the corner which is exactly why employees never get burnt out!
Shaka Overview
We know your time is valuable, so take a short sneak peek into what Shaka can do to explore if it might be a fit for your company.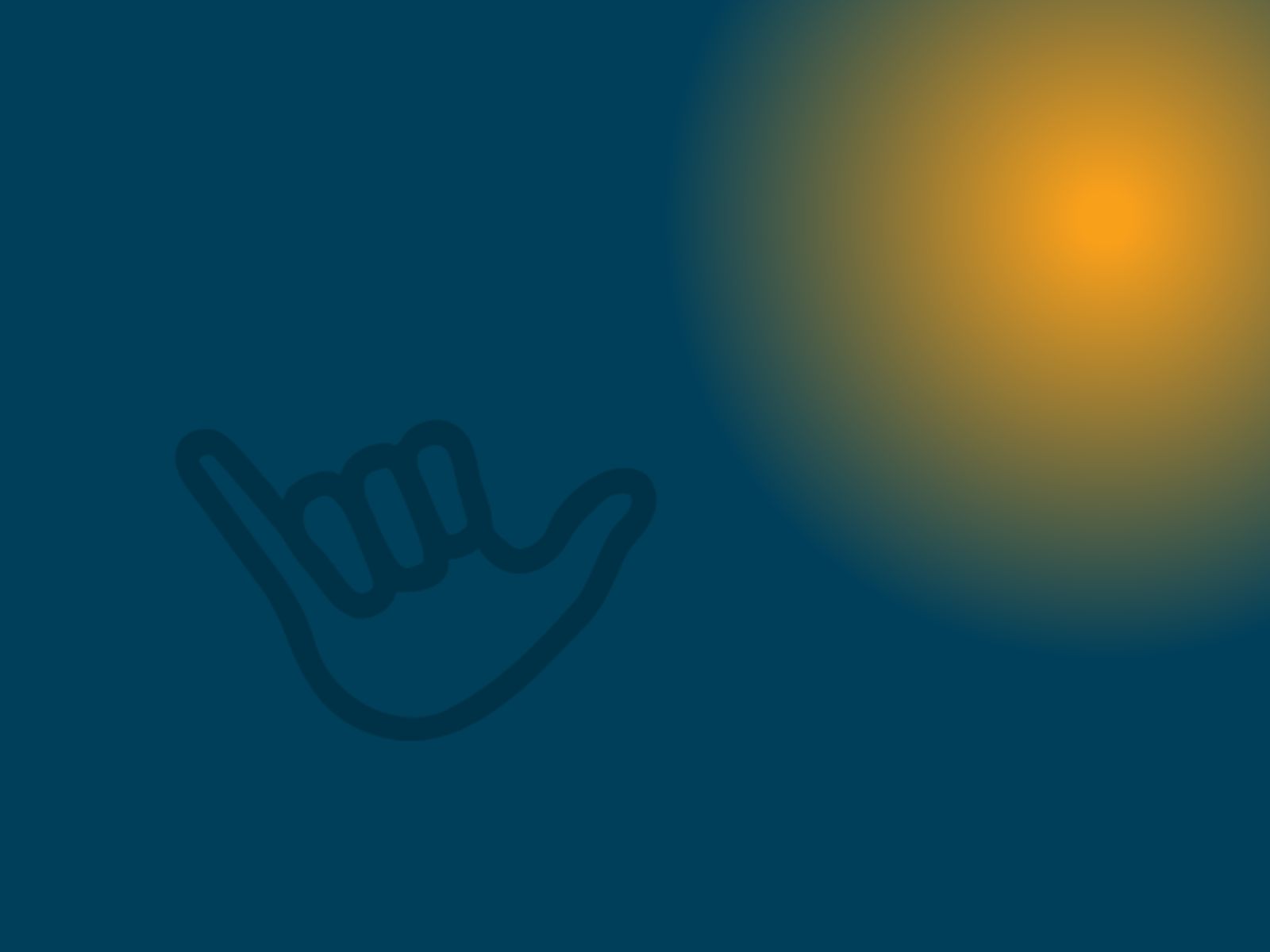 Everything you need to facilitate engagement programs.
One software with 4 different employee connection tools, there is something to help engage every employee within Shaka. Maximize your culture budget today!
Matches groups of employees for a monthly coffee to help build friendships at work. Shaka provides conversation starters and games.
Everyone is changing their culture with Shaka
Employees feel connected, fulfilled, valued and happy!
Frequently asked questions
From the blog
The Shaka team loves to share insights into workplace tips and trends. Here are a few of our favorites!